About our company
We are a locally owned and operated building company which undertakes light commercial, residential and rural projects for clients in and around Otago.
We have an experienced team of trade qualified builders. Our philosophy is one of building excellence – achieved with the highest quality workmanship, effective communication with our clients, and professionalism.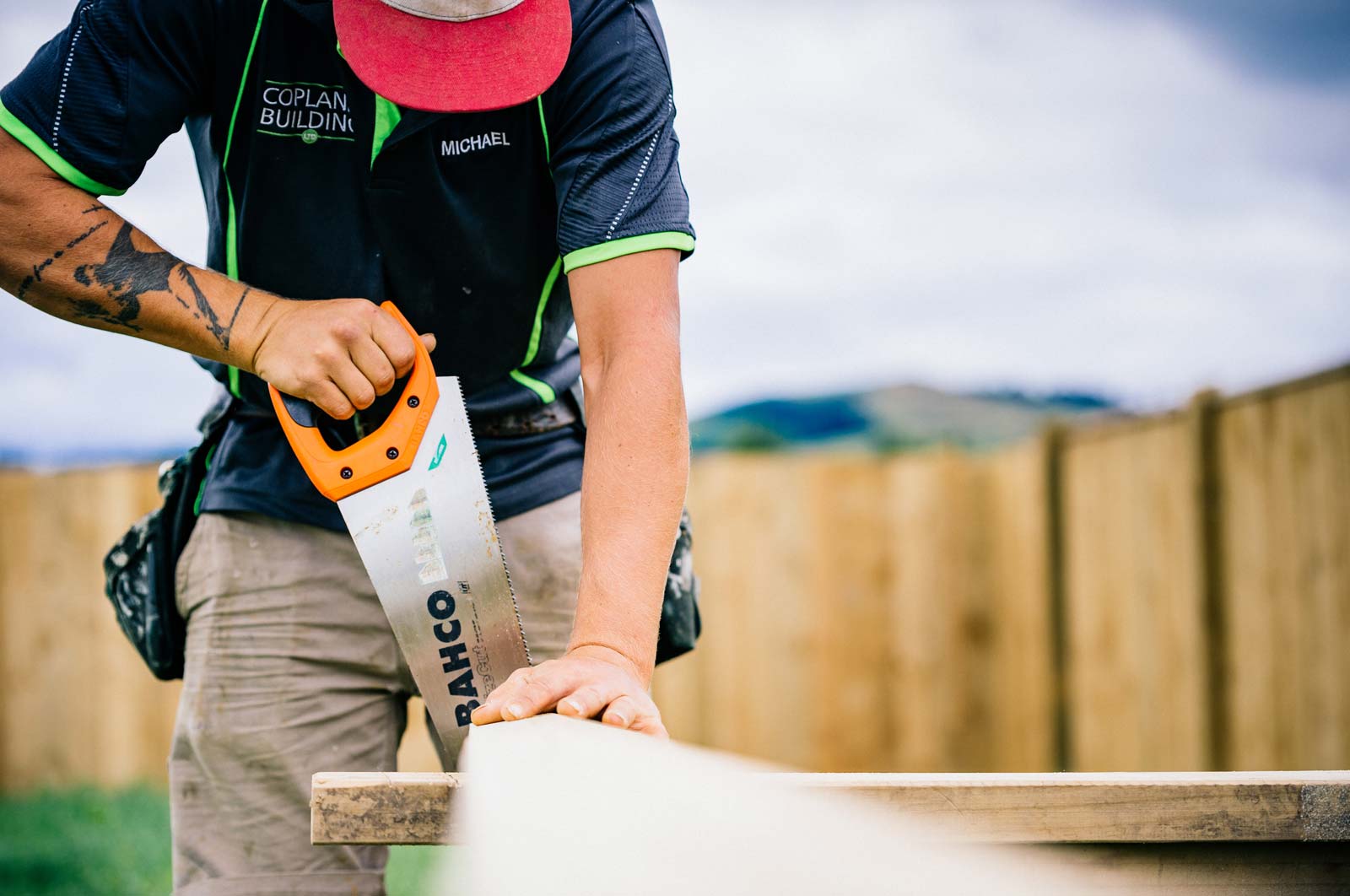 We know how to build great projects.
Large or small – we've done them all!
Partners
Strategic partners we work with everyday